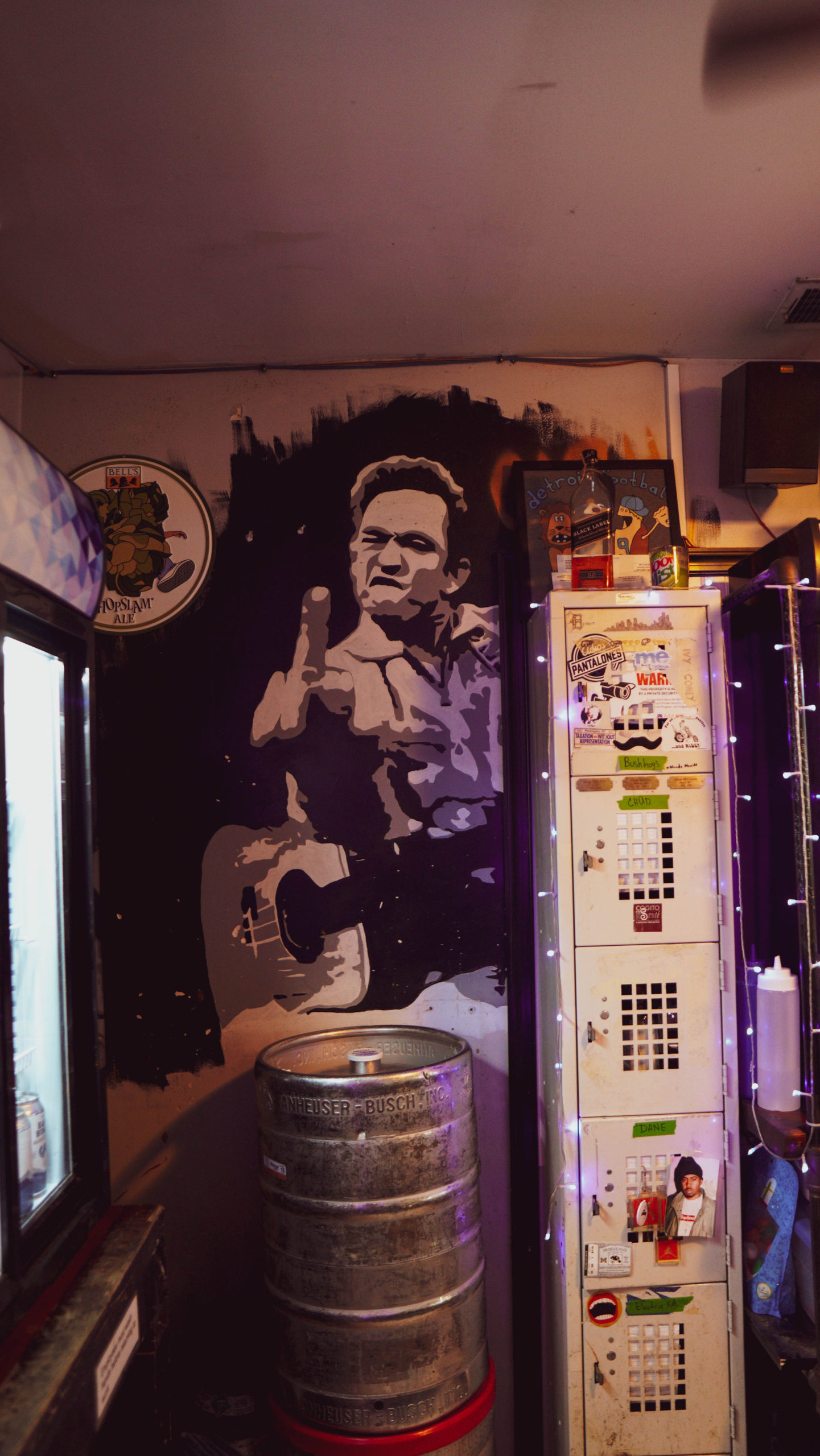 DC's Friendly
Confines
Ivy and Coney
Welcome
Sports Fans!
Today's Notes (and by today we mean whenever we wrote this):
-ALL MICHIGAN GAMES ARE WITH SOUND AT BOTH BARS. 12 PM games, we open an hour early at 11 AM. No reservations accepted.
-We are showing all F1 GPs, as well (if the race time is before 12 PM, we open 30 minutes before the start of the race).
No reservations except for private parties of 20 or more (see below)
Hours and
Location
| | |
| --- | --- |
| Monday | 5:00 PM — 12:00 AM |
| Tuesday | 5:00 PM — 12:00 AM |
| Wednesday | 5:00 PM — 12:00 AM |
| Thursday | 5:00 PM — 2:00 AM |
| Friday | 5:00 PM — 3:00 AM |
| Saturday | 12:00 PM — 3:00 AM |
| Sunday | 12:00 PM — 12:00 AM |
1537 7th St NW, Washington, DC 20001